Join me for an interview with the lovely and talented Bryce from The Victorian Kitchen on Instagram where he pairs flowers and food history to recreate Victorian-era baking recipes!
A special sneak peek into our very first Willow & Birch photo-shoot, and a few things I learned from being a Victorian lady for a day...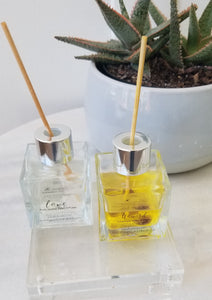 Announcing...a brand-new collaboration with Kally Padilla of Kaliada!