TIMELESS BEAUTY FOR OLD SOULS & MODERN ROMANTICS
Following in the footsteps of the Victorian apothecary shop and perfumery, our botanical bath, beauty, and fragrances are inspired by the romantic beauty and nostalgic grace of the Victorian period.
We invite you to step into another time, to linger in loveliness and revel in your own timeless, feminine beauty...
🎄 holiday gifts from the heart 🎄
victorian-inspired signature scents...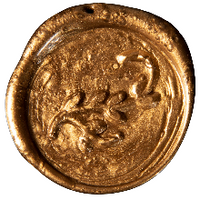 The Willow & Birch Seal of Quality!
Our products are handmade with love and handstamped with our wax seal featuring our iconic willow leaf motif.
With our "seal of quality," you can rest assured that your botanical treasures have been crafted with the finest ingredients and the utmost care.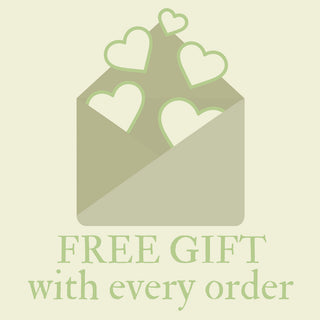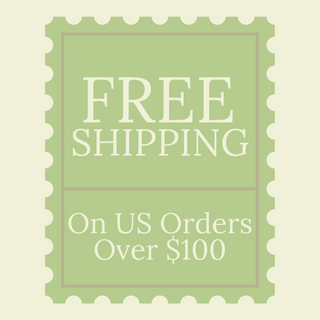 ✨calling all shop owners!✨
Interested in becoming a wholesale stockist?